Net weight:

337KG

Gross weight:

352KG

Product size:

2250mm * 1744mm*2130mm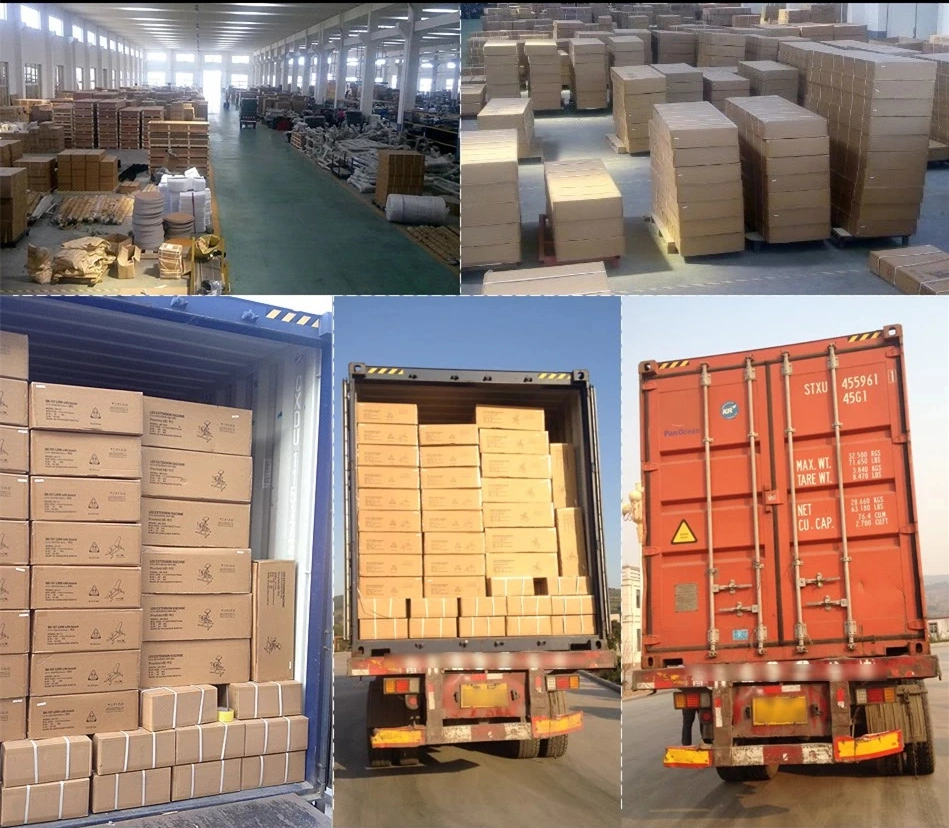 We sell more than 100 kinds of products including fitness equipment, strength training equipment, dumbbell, barbell and other health assist products.

We will bring you the most competitive price and best quality. When we get the customer's opinions and suggestions, we will give feedback to the factory as soon as possible to improve the design of product. Therefore we always update products in the shortest time.