2021 hot selling ems body slimming machine hi-emt body shaping beauty equipment home clinic use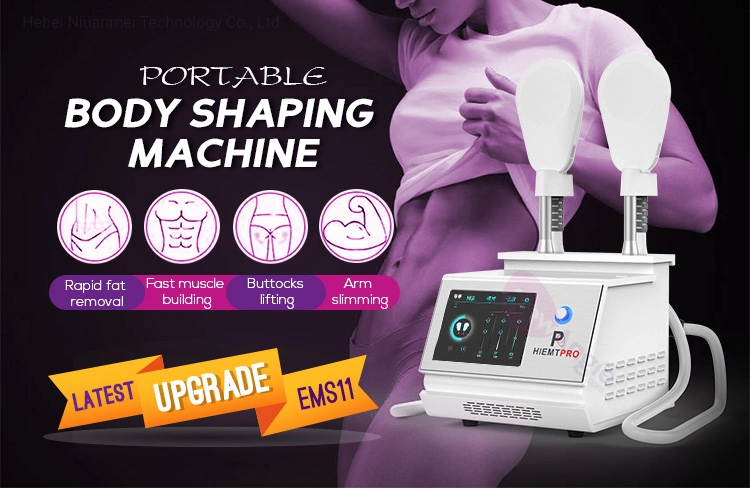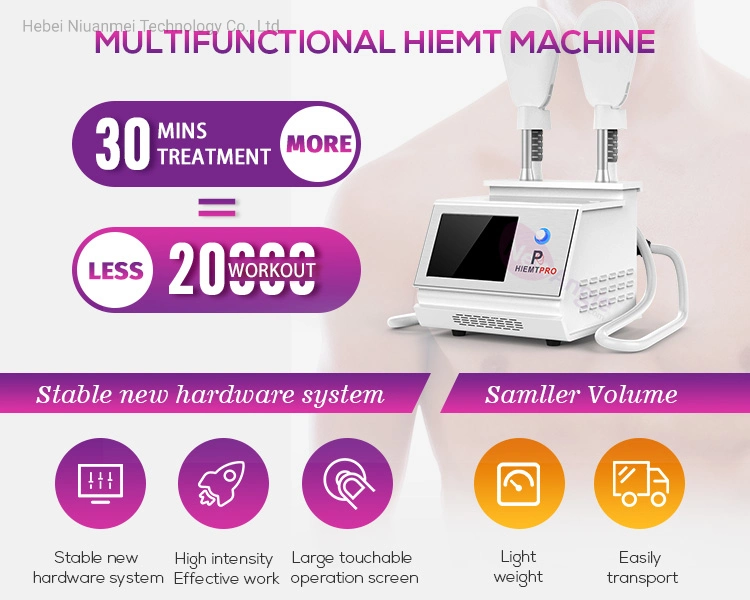 Body contouring HI EMT technology for body slimming, firming and fat burning .Professional device for beauty salons and
physicians who want to offer their clients the most up to date and effective non-invasive body contouring treatments.
This technology also can builds muscle and burns fat at the same time. Electromagnetic pulses induce supramaximal
muscle contractions which force muscle tissue to adapt, leading to an increase in muscle growth while burning fat though
lipolysis.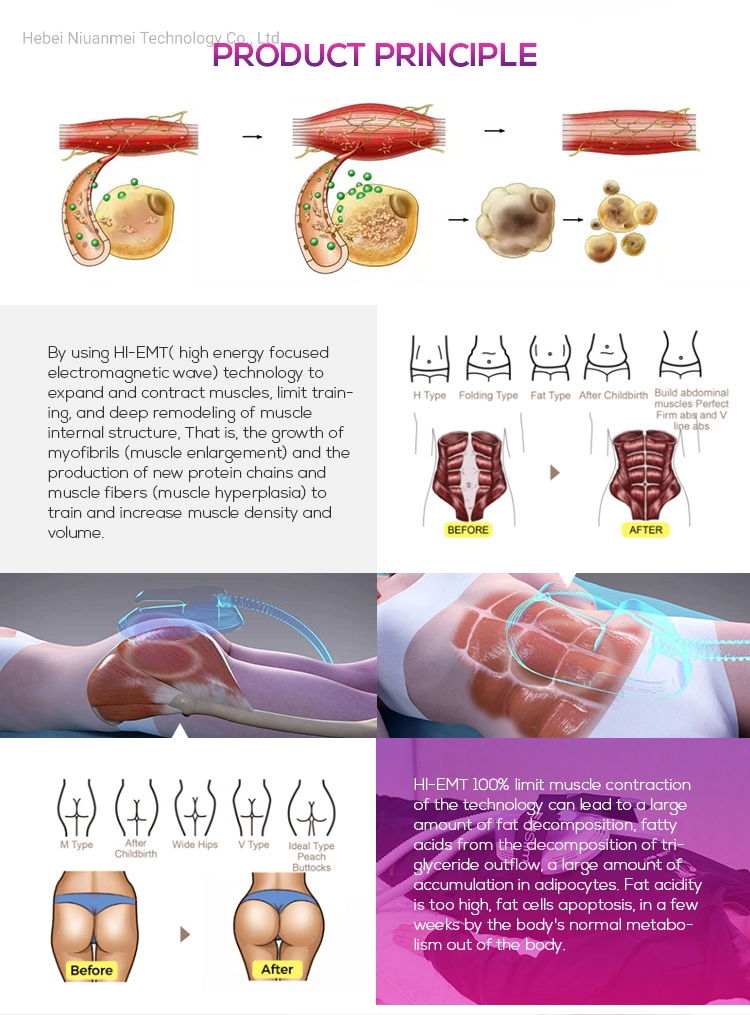 Application
1.Safe,simple and fast
The treatment is performed with patient lying down and is extremely comfortable for him or her.A session generally
lasts between 20 and 30 minutes.As a result of the non-invasive and painless treatment,the patient can resume his or her normal dailly activities immediately after the treatment.
2.The treatment region
Abdomen Buttocks Upper legs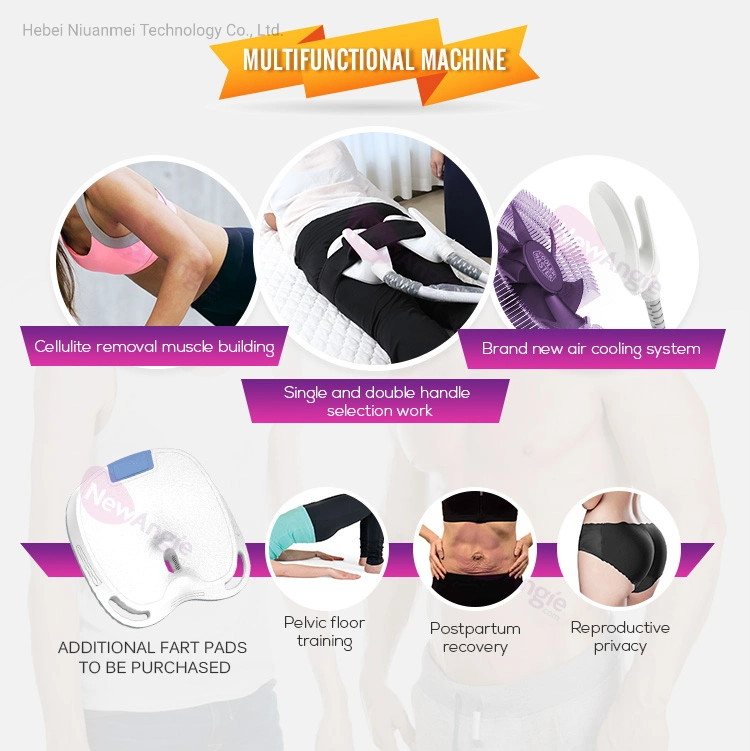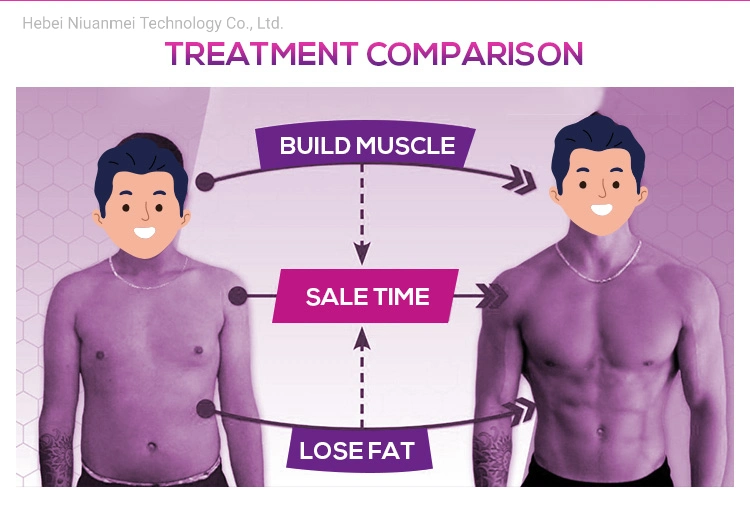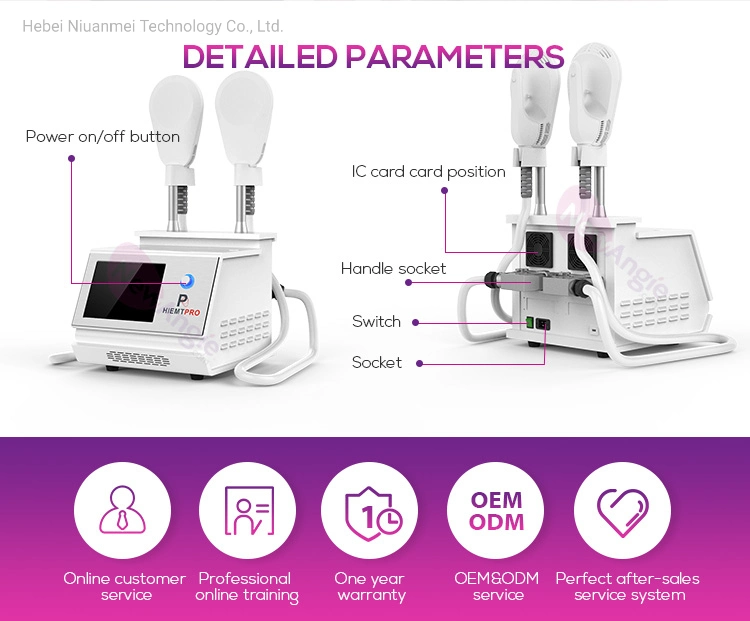 FAQ:
A: What is the treatment time?
B: 30 minute treatment with minimum of 4 sessions scheduled 2-3 days apart.

A: What does it feel like?
B: The HIEMT procedure feels like an intensive workout. You can lay down and relax during the treatment.

A: Is there any downtime? Any pre/post treatment preparation?
B: The HIEMT is non-invasive and requires no recovery time or any pre/post treatment preparation.

A: How fast will I see results?
B: You begin to feel tangible results right after the treatment. Positive results are usually reported two to four weeks after the
last session and continue to improve for several weeks following the treatments.

A.Does this hiemt machine have consumables?
The biggest advantage of the machine is that it does not require any consumables, and the working handle can be used all the time.

A.What is the difference between portable and big Hiemt energy?
We optimized the internal structure and designed it to be portable. But the internal accessories and handles have remained unchanged, so there is no change in energy.